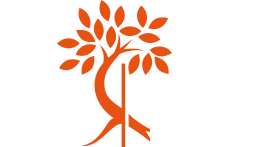 If you are feeling unwell or exhibit any respiratory symptoms, or if you have recently travelled overseas or have had close contact with a person with COVID-19 virus in the past 14 days please call our rooms on 1300 975 800 to reschedule your appointment.
Close
Meet

Adult & Paediatric Spine Surgeon

Dr Hsu is an Adult & Paediatric Spine Surgeon based in Sydney. Dr Hsu successfully completed his medical degree at the University of Sydney
Deformity surgery is one of the more challenging procedures in spinal surgery and can account for long operative times and blood losses.
The spine has naturally occurring curves that position the head over the pelvis and function as shock absorbers with movement.
Thoracic spine is the central part of the spine, also called as dorsal spine, which runs from the base of the neck to the bottom of your rib cage.